Rethink your business
through the rapidly evolving digital age.
Businesses are experiencing a unique evolutionary space in which they are transitioning from the industrial age and entering the Digital Era which is always evolving and defining new paradigms. There are new rules in the making and it is time to not only understand them but also embrace the change.
The fact is, digital technology is touching all spheres of your business ecosystem, it has the capability to bring unprecedented Intelligence, Automation, Optimisation and Customer Experience. Though technology underpins and powers this transformation, it is the transformation of the organizations themselves, that will define their success in the future.
At Digital Skunks we help Rethink Business in this new light!
Got a problem?
Pitch it to us!
---
Portfolio
Using a hybrid BDD & TDD model with automation framework to modernize the existing software… >
Agile Scrum Technology transforms the way news is digitally consumed as per the reader's language preference… >
DS simplifies the billing system using DevOps and a Business Process Redesign, the workflows of which were automated...>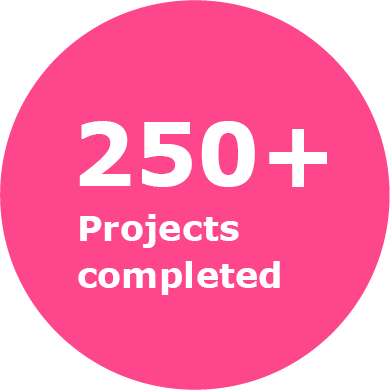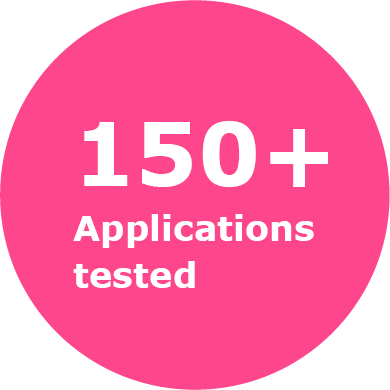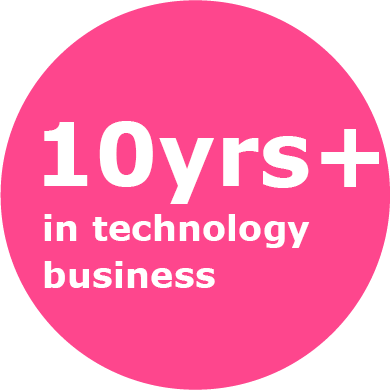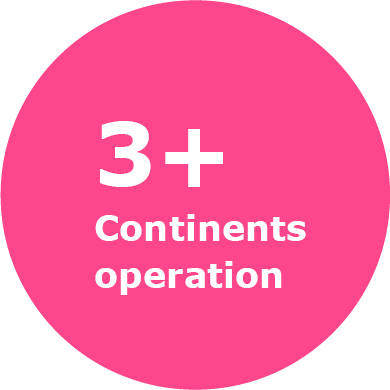 Houston, we got contact;
USA
14715 W 64th Avenue Unit G
Arvada, CO 80004
T: +1 970 444 5500
India
Logix Technova
209-210, A-4, Block A
Sec 132, Noida 201304
T: +91 (0)120 498 4492
Germany
C/O e-Navik GmbH
Maarweg 139, 50825 Köln
T: + 49 - (0)221 - 79 00 66 45
F: + 49 - (0)221 - 79 00 66 49
---